Milestones of MARKATOR
Founded in 1984 by Mr. Manfred Borries, MARKATOR Manfred Borries GmbH today has over 35 years of experience in the field of permanent marking. The formerly small company with only two employees grew steadily and today employs over 45 people.
In addition to the company headquarters in Poppenweiler, a district of Ludwigsburg, there are many foreign representatives who successfully distribute MARKATOR products worldwide - MARKATOR marking systems are already used on all continents.
1984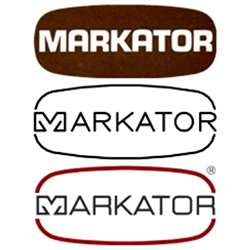 ...Mr. Manfred Borries first founded the company as an industrial representative for marking systems of a French manufacturer. In the beginning, the product range exclusively included conventional marking systems. From 1988 MARKATOR was also selling dot peen marking systems as general representive of another French company.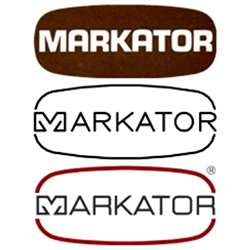 1996
...MARKATOR presented a marking system from its own production for the first time at the EMO 1996. This was the proud result of high quality and performance standards of Mr. Manfred Borries and his employees.
2004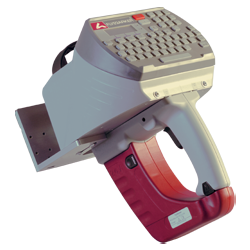 ...as a result of continuous development work, the first battery-powered and thus 100% mobile hand-held marking system was launched on the market under the name FlyMarker.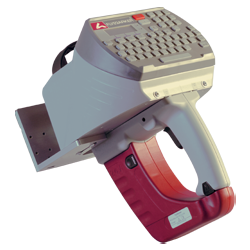 2012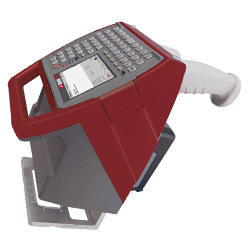 ...MARKATOR set new standards with the introduction of the FlyMarker PRO. Equipped with a new high-resolution LC-display and a strong magnet for deep markings, the FlyMarker PRO impressed with its All-In-One solution.
2016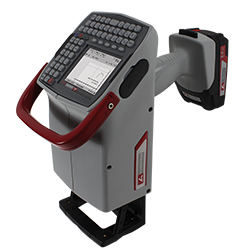 ...the success story of the FlyMarker mini 65/30 began! More compact, lighter, but with the same power as its predecessor, the FlyMarker mini 65/30 turned into the absolute bestseller.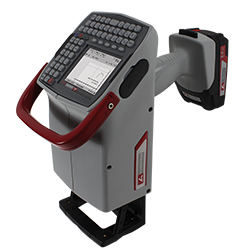 2017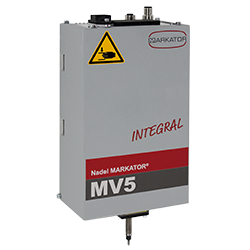 ...with the introduction of the integration unit MV5 U65/30 INTEGRAL the demand for a compact and easy to integrate marking system was realized.
2018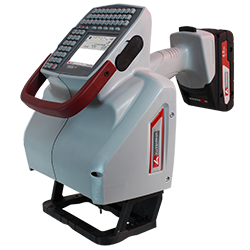 ...as relaunch of the FlyMarker PRO the new battery operated hand-held marking systems was presented - the FlyMarker mini 120/45 plus. As an extension of the FlyMarker mini family, this dot peen marking machine convinces with many new functions.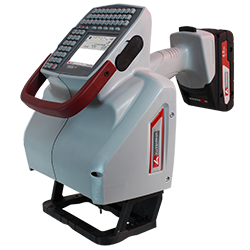 2020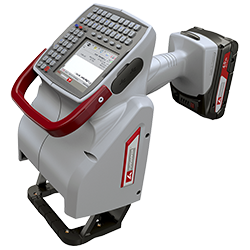 ... it became possible with the FlyMarker mini 85/45 plus to combine the strengths of the already existing FlyMarker models in one device. It is compact and handy like its little brother FlyMarker mini 65/30 and at the same time at least as versatile and functional as its big brother FlyMarker mini 120/45 plus.